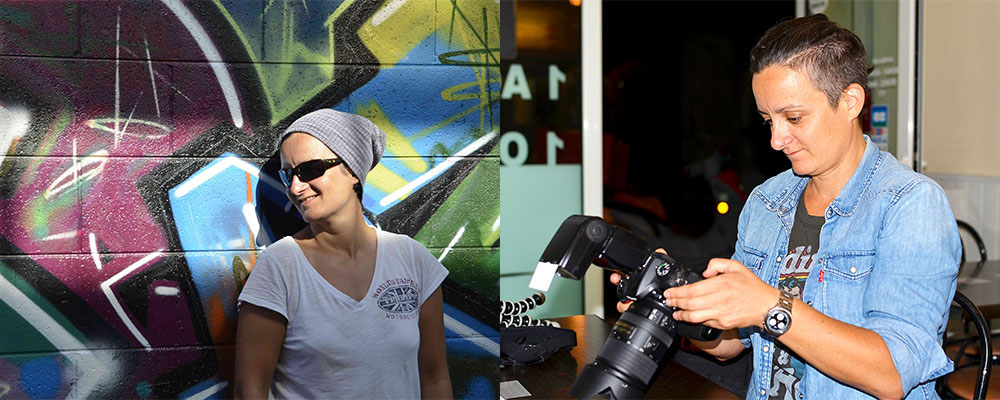 I specialize in filming / editing digital video content (behind the scenes, documentaries, music videos, commercials, corporate presentation, workshops, seminars, weddings, ...) and photography. 
I love to collaborate closely with my clients to capture their story and to create films and still images that help connect them with their clients. 
If you have a creative project, whether professional or personal, you would like to chat about, please send me an email or get in touch through the form below!
Je suis spécialisée dans la vidéo (behind the scenes, documentaires, music videos, publicités, présentations institutionnelles, workshops, séminaires, mariages, ...) et la photographie. 
J'aime collaborer étroitement avec mes clients pour capturer leur histoire et créer des vidéos et des photos qui les aident à communiquer avec leurs clients.
Si vous avez un projet créatif, professionnel ou particulier, dont vous aimeriez parler, contactez moi en remplissant le formulaire ci-dessous !